This video tells our entire story.
Our involvement in Guatemala began in 2007 when we became part of a "work team" to help build church facilities. We operated in that one week a year capacity for another 3 years until we saw how the people lived on a daily basis. At that point, we made a complete change in direction and gradually began to add programs that focused on the people's everyday needs.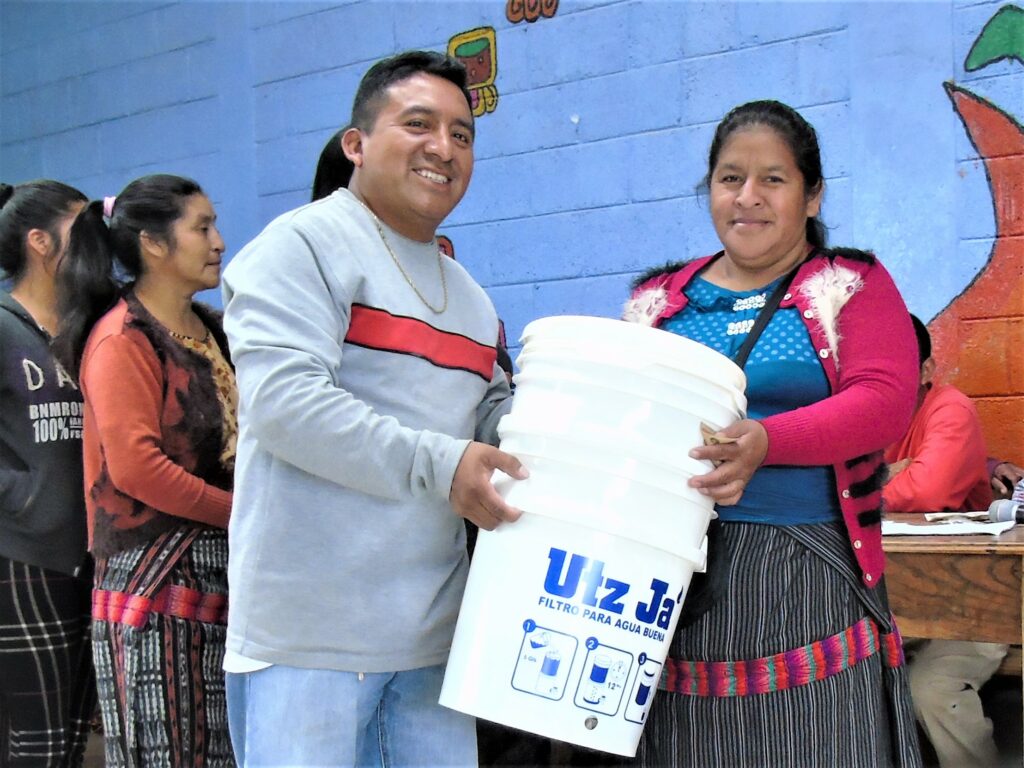 Most of our Programs operate year-round
but our Trips are vital for hands-on
expertise, as well as Refinement, and Relation Building.
Join A Team on a Future Trip